Welcome
Welcome to the Federation of Private Residents' Associations (FPRA) website. Here you will find all the information and insight required as part of your involvement with and/or interest in the areas of tenancy and management of residential complexes in the private sector.
We are an independent, non-political, non-profit making voluntary organisation and our primary objective is to provide advice and guidance. We do not endorse or recommend any products, service providers or companies but we will readily share updates that our members may benefit from. We also act as a lobbying group to influence and instigate both legislative and practical change.
---
The FPRA is relevant to you if…
you need help with resolving any issues relating to private residential leaseholders, tenants and residents' associations, Residential Management Companies and Flat Management Companies and in particular if:
you manage or want to manage your block/estate
you want to buy the freehold of your block/estate
you want to change the managing agent
you are having problems with service charges
major works are a cause for concern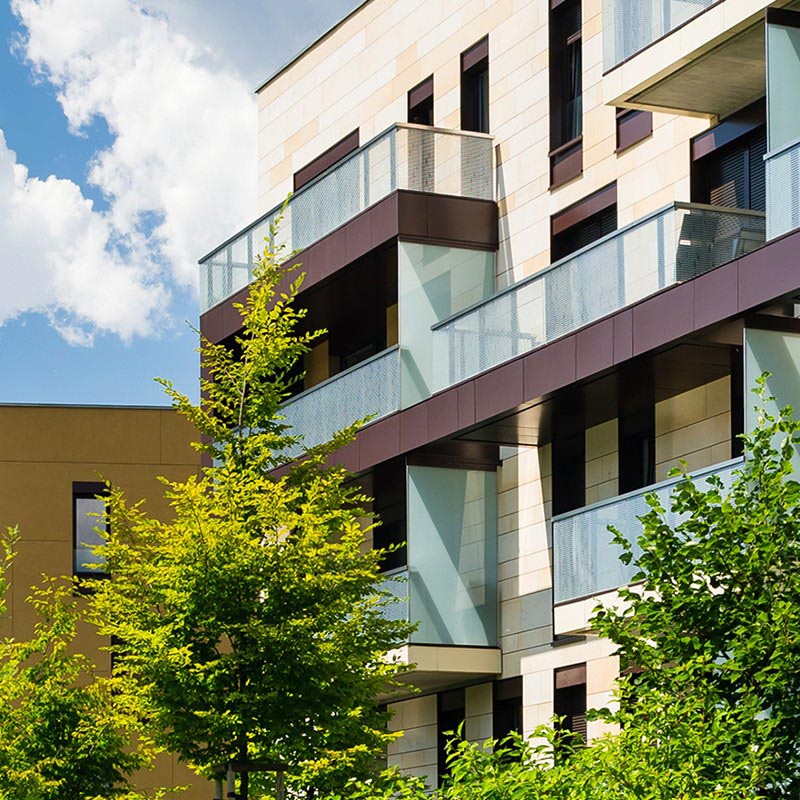 ---
The benefits of joining the FPRA are…
Our website is open to everyone, but as a member (subscription fees apply) you will have exclusive access to a much wider range of support including advice directly from our subject matter experts, the opportunity to engage with our live webinars and events and a unique log-in to the members portal.
You can find out more about the FPRA, the benefits of being a member and how to join us on our Membership page.
Find out more about our benefits…
---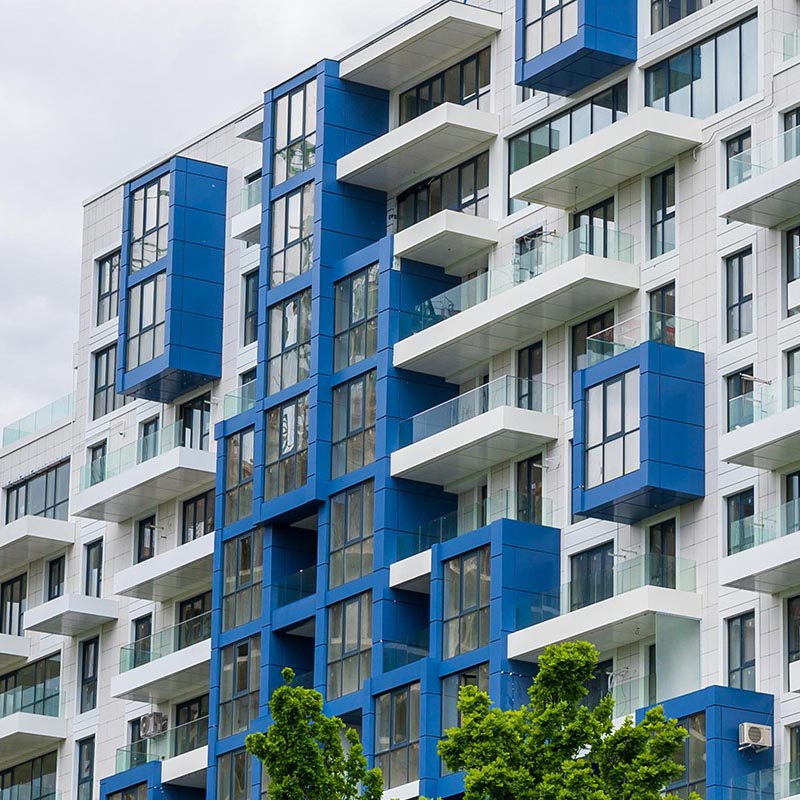 Join
Our membership is open to existing Residents' Associations (whether recognised or not), flat management companies, resident management companies of a block of flats or other leasehold properties.
By joining you will become part of a community of associations actively interested in the management and well-being of their block of flats, and the wider political and legal issues affecting all leaseholders.
---
Latest Articles
FPRA Chairman Bob Smytherman received an update on 29th November from the…