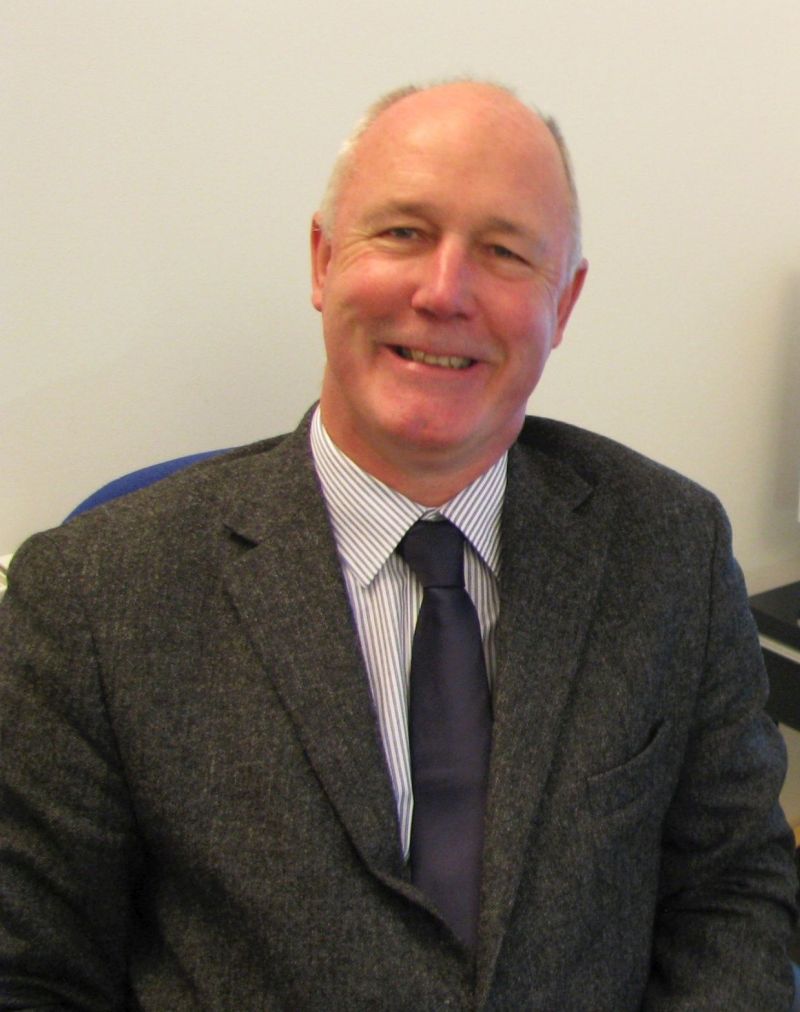 David Toogood has been involved in Leasehold Reform for most of his career but particularly after the Leasehold Reform Housing and Urban Development Act 1993 came into being. He has acted for Landlords and Tenants both large and small dealing with properties that are also large and small.
He has appeared before the Tribunals on many occasions but views a Tribunal appearance as a failure of negotiations.
In addition, he has acted for Landlords and Tenants in disrepair cases and Dilapidations matters and has given evidence in Court on several occasions.
He is also a Party Wall surveyor acting for both Building Owners and Adjoining Owners.
He carries out pre-purchase Building Surveys as well as valuations for Probate & Inheritance tax, Capital Gains Tax, Matrimonial matters, as well as Non Domicile and Shared Ownership.
He is the Managing Director of David Toogood & Co Ltd trading as Harding Chartered Surveyors