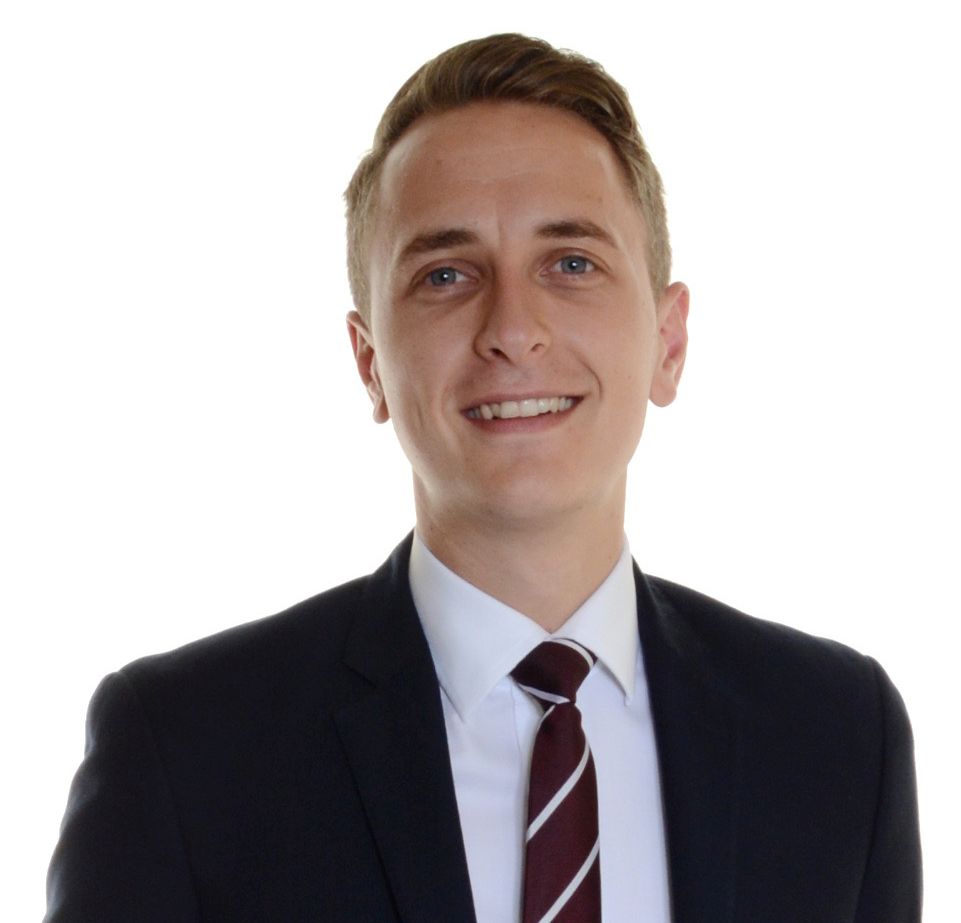 Matt Lewis is a Consultant Solicitor at Commonhold and Leasehold Experts Limited. Matt has spent his entire career advising and assisting clients with their residential leasehold relationships. A number of matters he has been involved in are cited in the leading textbook on enfranchisement.
In particular, Matt works closely with managing agents, leaseholders and leaseholder organisations on contentious matters such as management difficulties, service charge disputes, breaches of covenant, and lease variations. Matt has featured within News on the Block's Hot 100 feature, was highly commended in the Young Professional of the Year category at the Enfranchisement & Right to Manage Awards in 2019, was noted as a 'Rising Star' in Flat Living's 'Property Management 50' in 2019, and most recently mentioned in the 'Property Management 50 Hall of Fame', featuring as a judge in 2020.
In addition to his Honorary Consultant role with us, Matt is a member of the Institute of Residential Property Managers (IRPM), and co-founder of Leasehold Management Professionals (LMP).