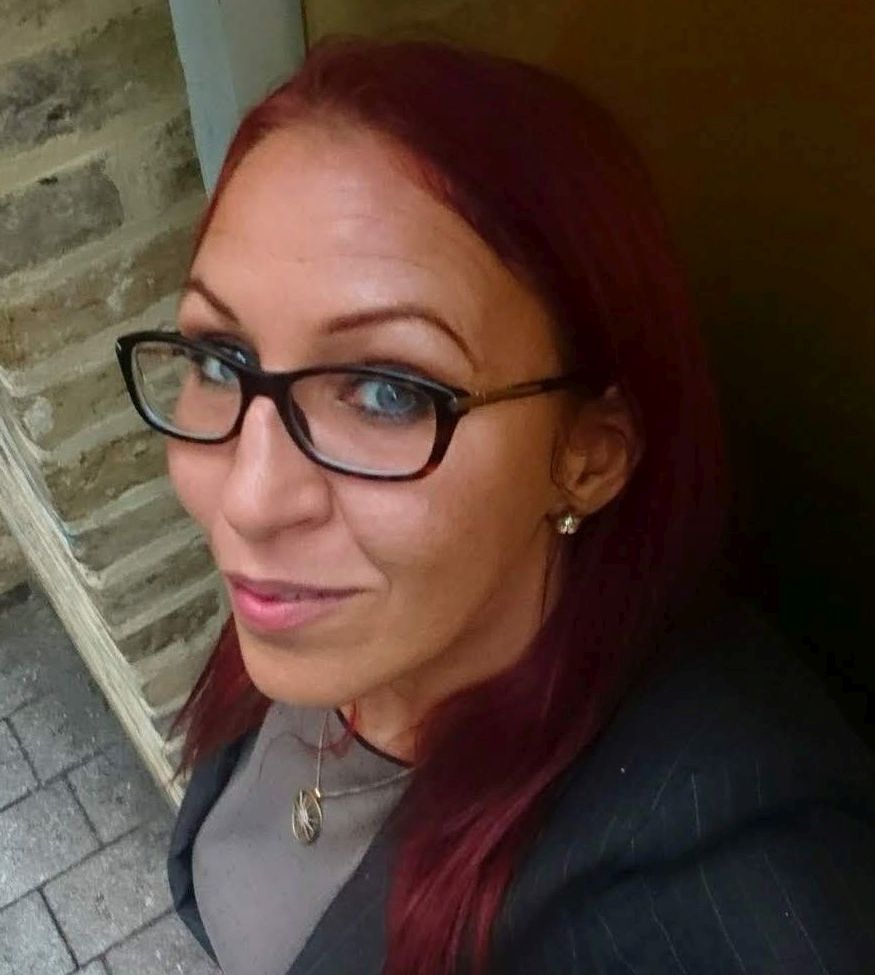 Sally is a GOBER trained customer service and leasehold specialist. She started her career in property management with Southwark Council in 1999 as an assistant to the Neighbourhood Manager, and has since worked in various councils, housing associations and private managing agents.
She has over 20 years' experience in leasehold and freehold tenure property management across both the public and private sectors and is currently working as Director & Senior Block Manager at the head of Benjamin Stevens Block Management incorporating Frederick George Management Services.
Sally's specialist knowledge can be found in subject areas such as major works/Section 20 Legislation, project management, right to manage and leasehold law.