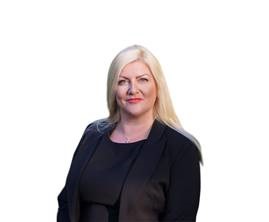 Cassandra Zanelli, Solicitor and CEO at Property Management Legal Services Limited, is widely recognised for her legal expertise in the property management industry.
Cassandra is a regular speaker at conferences, events and seminars, having worked with leading organisations including ARMA, IRPM, RICS, the Leasehold Advisory Service (LEASE), the FPRA and many more.
She is a leading authority in First Tier Tribunal matters, and is regularly called upon to advise and represent her national client base. Of particular interest are service charge disputes and estate rent charges.
Amongst her industry related qualifications, she is a member of IRPM and an associate of the Royal Institution of Chartered Surveyors (RICS). She is a member of the ARMA advisory panel and an honorary consultant to the Federation of Private Residents' Associations.
Cassandra is the primary author of www.legallyspeaking.co.uk, a free online resource hub for property management professionals.
And her company website can be found here www.pmls.co.uk