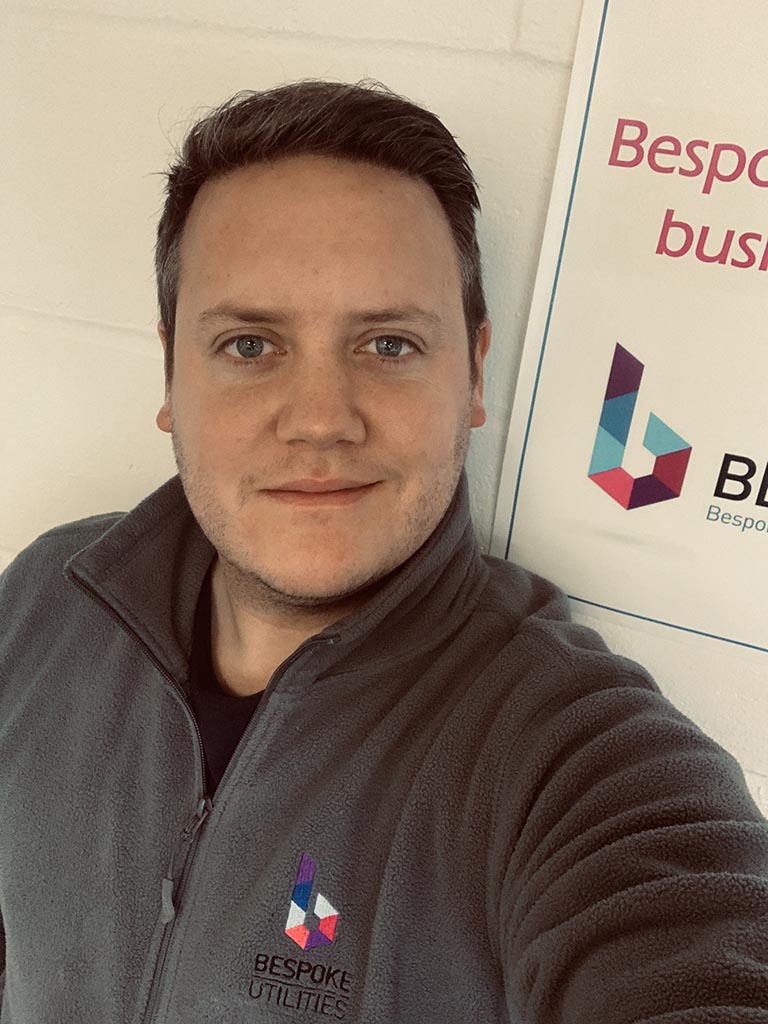 William Bush, director of family run Bespoke Utilities, has 12 years' experience as a utility consultant, working with property management clients, which includes the experience of managing a portfolio of 6,000 sites for a residential managing agent.
William made the decision to start his own consultancy and focus on property management clients, managing everything from large complex portfolios to single site RTM companies, aiming to be a one stop shop for all energy related issues, which includes liaising with clients and suppliers, to answer any questions which arise.
Being an affiliate with the IRPM and keeping in touch with up to date property management news has allowed Bespoke Utilities to give clients the best possible service for both the managing agent and the resident.
William believes that in an industry where there is a lack of trust, it's important to have a fresh approach which offers a completely transparent service, including disclosing to its clients, any commission earnt.